Zoom Evidence
To protect your privacy do not show
documents on your video camera.

Take a clear picture of your supporting evidence (such as an insurance card) with your phone. Leave your camera on and center up the QR Code below. This will start your Email app. Please type your name in where it says, "your name here", attach your image and send.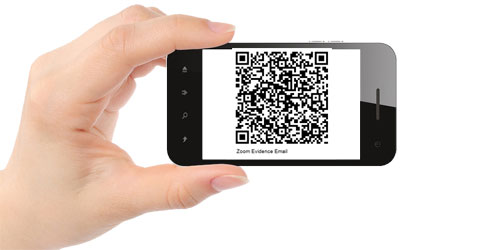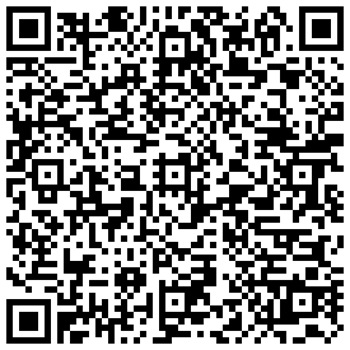 If your computer has a scanner, scan your supporting evidence to your PC and save it. Click the link below. It will start your email app. Attach your image, put your name in the subject line and send.
If you use Gmail or some other service on the internet, attach the image of your supporting evidence to the email along with your name in the subject line. Send it to: evidence@co.sangamon.il.us
The Circuit Clerk Lookup System may be
unavailable periodically for maintenance.

All fees collected by the Circuit Clerk are mandated by law.

Main Phone
217 753-6674
Contact Us by Email
circuitclerk@sangamonil.gov